INSTRUMENTS BY FRANCIS MORRIS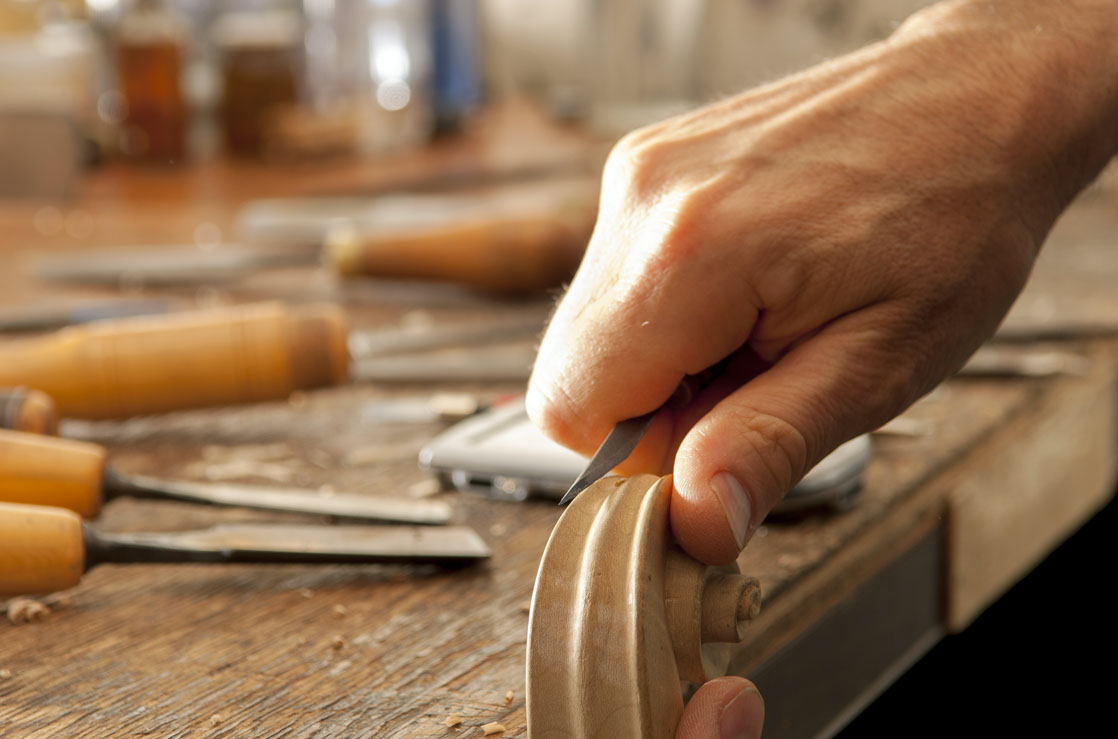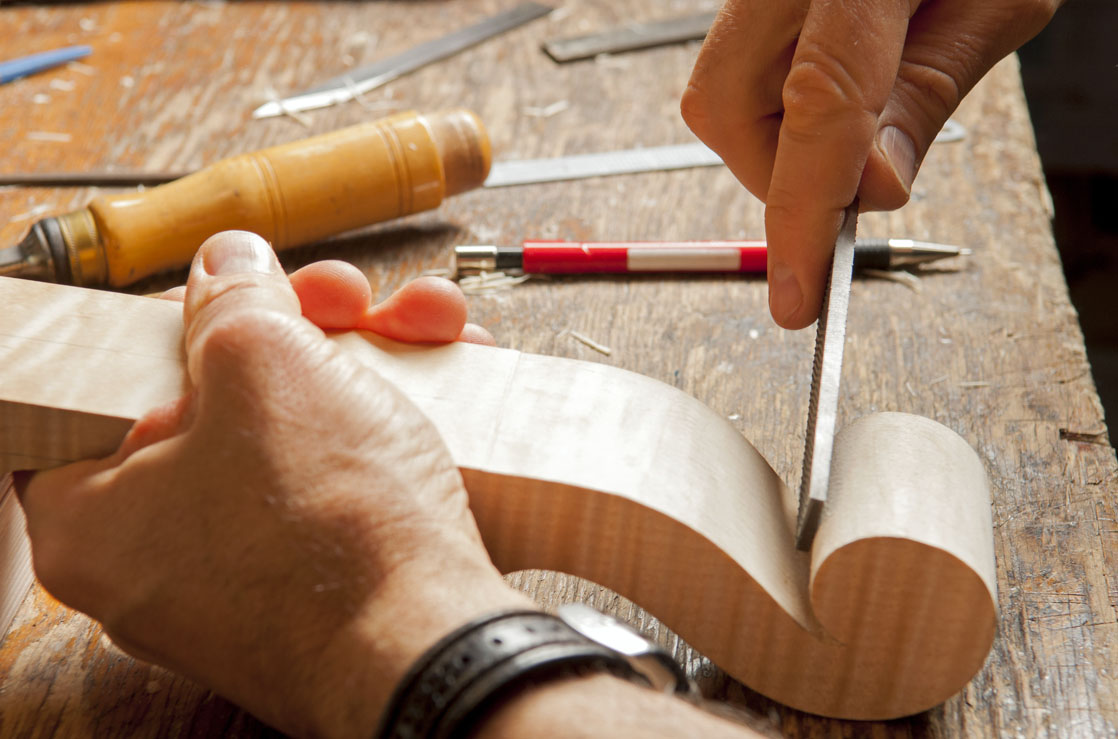 Trained at the famous violinmaking school in Mittenwald, Germany, (graduated 1974) Francis Morris makes violins, violas and cellos of highest quality. He was a winner of the 2002 Certificate of Merit for Tone from the Violin Society of America.
Please inquire about available instruments or to enroll on the Francis Morris commission list.
Stradivari Model 1734 [Sold]
Francis Morris 2017 violin / Cho-Liang Lin / at the Metzler Violin Shop
As part of the 3rd Annual Contemporary American Violin & Bow Maker Exhibition & Sale, Los Angeles, violinist Cho-Liang Lin conducted Tonal Comparisons of 35 violins on Saturday evening, April 6, 2019. In this clip Mr. Lin plays a 2017 violin made by Francis Morris of Great Barrington, Massachusetts. This violin has been sold.
- more instruments -
For information on violins of all qualities, from the finest handmade contemporary
and antique examples to student instruments in various grades, link below.